TruView
®

Capsules


For a clearer view of the road and the look of High Intensity Discharge (H.I.D.) lighting, Wagner® TruView® capsules are the perfect choice for upgrading your view of the road.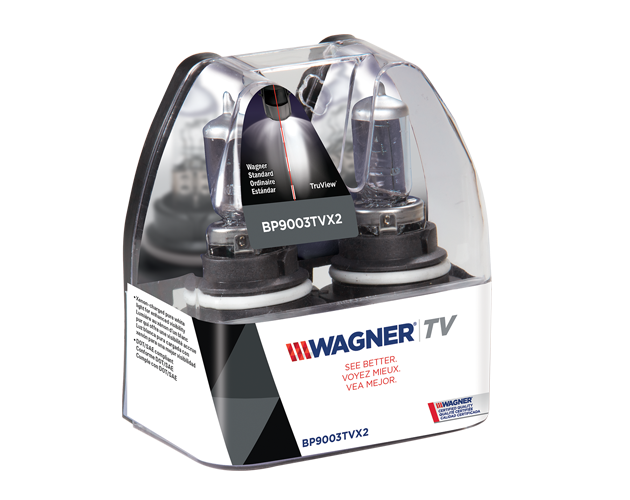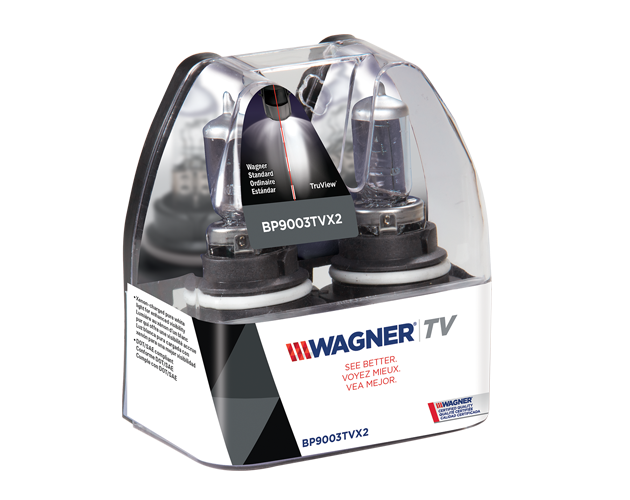 WHITER BLUE LIGHT TO REFLECT BETTER OFF OF STREET SIGNS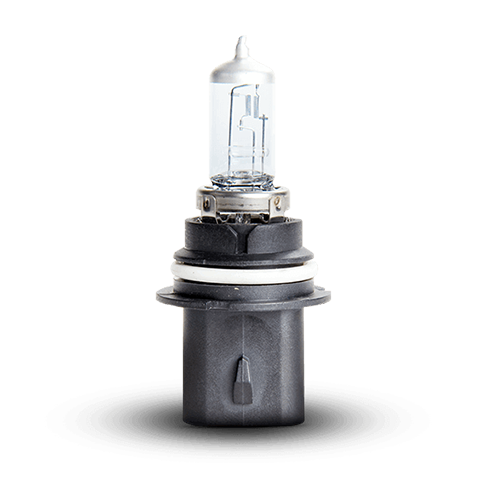 TruView® capsules provide exceptional forward visibility by projecting a blue white light for clearer viewing without projecting the offensive (and potentially dangerous) glare commonly associated with H.I.D. systems.
Xenon gas charge for long life
Provides look of high-intensity discharge (HID) lamps
Reduced glare for oncoming drivers

Whiter blue light to reflect better off of street signs
Color temperature of 4,000K
DOT/SAE compliant

FIND YOUR LIGHTING PRODUCT
Search for your part by vehicle year, make and model.